Don't think challenges – think opportunities.
Innovation begins with those who think differently, who finance new ideas in new ways.
We offer our clients innovative, individual financing solutions and save you the trouble of time-consuming negotiations and paperwork. Thanks to our vast experience on the market, we can rely on an extensive network of banks and financial service providers while, at the same time, being completely independent.
So what's in it for you? You receive bespoke solutions on the best possible terms. Our offer is tailor-made to improve your financial standing, not burden it. We are committed only to our customers, their financial health and success.
Think forward, not backward
Our brand name Amerigo Advisory did not come about by chance: in the 15th century, Amerigo Vespucci, an Italian merchant and explorer, boldly crossed the ocean and landed on a new continent that bears his name to this day. Just like Amerigo, we are always exploring new, unconventional paths to find extraordinary solutions for our customers. We are very much aware of the flexibility that entrepreneurs need to be successful because we are entrepreneurs ourselves. Amerigo Advisory is part of the Columbus family. Our associate company, Columbus Leasing, has been developing extraordinary and bespoke leasing solutions for their customers for years. We are convinced that individual concepts and flexible contracts work better than treading the same old worn-down paths. Our independence from banks and financial institutions guarantees you unbiased advice and the best terms for your needs. We are committed only to our customers, their financial health and success.
Management
Turn your ideas into a successful business.
Starting at EUR 500,000.00 financing volume
Starting at series A corporate financing or growth financing
Simply securing your success is no longer sufficient today. If you want to stay successful, you have to accelerate your development and bring innovations to market quickly. Large, multinational organizations are not the only ones driving our economy. It is, above all, the small enterprises who think freely, the young start-ups or entrepreneurs who do things differently and lead innovation. We want to support these courageous forward-thinkers with our progressive financing method. We want to turn this land of poets and thinkers into a land of pioneers and leaders. When new ideas meet technological expertise and digital savviness, anything is possible.
Our Services
Nothing is worse than losing money when you could be saving it or even making more. Financial consulting by Amerigo Advisory will always pay off. Our team of experts and our business network give you the security to make the absolute most of your financial options. We don't put a baffling portfolio in front of you, but offer you specifically selected services which will provide what you need. Learn more about our fields of expertise, the foundations for your business success. We know our business inside out; that's why we can offer you so much more than just a standard package.
Growth and expansion capital
Bank financing
Interest rate risk management
Leasing
Hire purchases
Sale & lease-back
Currency hedging
Venture debt
Bridge financing
Junior and mezzanine loans
Reorganization and restructuring financing
Company succession
Comprehensive consulting services way beyond the norm.
Auditing
Spot-on without the padding
We assess your business model and your current financial situation. We are not constrained by the usual rigid standards. Instead, we take into account the specific features of your project and situation. A business-as-usual approach has never been in our vocabulary.
Advisory
Planning ahead rather than playing catch-up
We develop a powerful plan together with you, informed by the results of the audit phase. You benefit from our long-standing experience and expertise as both management consultants and financial experts.
Structuring
Financial opportunities rather than financial jungle
Our support starts well before the actual financing process. We will be right by your side even during the preliminary phase, preparing all necessary documents for you and structuring your financial position. This way, you have everything clearly laid out and under control. But what's even more important: since we do the work for you, you have more time for the things that really matter.
Building
Stress tested rather than stressed out
Together, we develop a suitable financial scenario and subject it to a stress test for assessment. This gets you the best possible solution, not a blistering headache.
Network
One consultant gets you many powerful partners
Amerigo Advisory puts a whole team at your disposal, dedicated to creating your success. Whether financial investors, business angels or other enterprises – we connect you with the partners that are right for you – hand-picked from our extensive, top-notch international business network. We will come along with you to any meetings and support you before, during and after negotiations.
Closing
Getting the best deal at the right time
Last, but not least, we spell out the terms and conditions that are in your best interests in a contract, securing your financial position on the one hand and giving you enough leeway on the other. We help with drafting all the vital bank documents, and will be there for you when it comes to actually closing the deal. This way, implementing your financing strategy is easy and effortless and your financing is there just when you need it.
When our customers grow, we grow too. Proudly.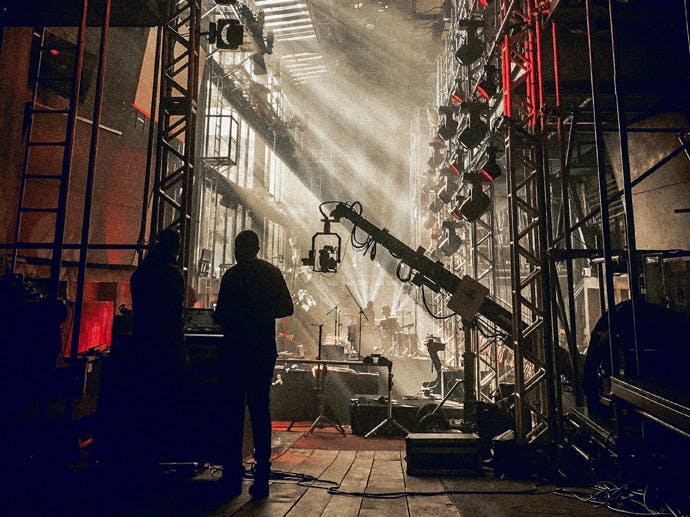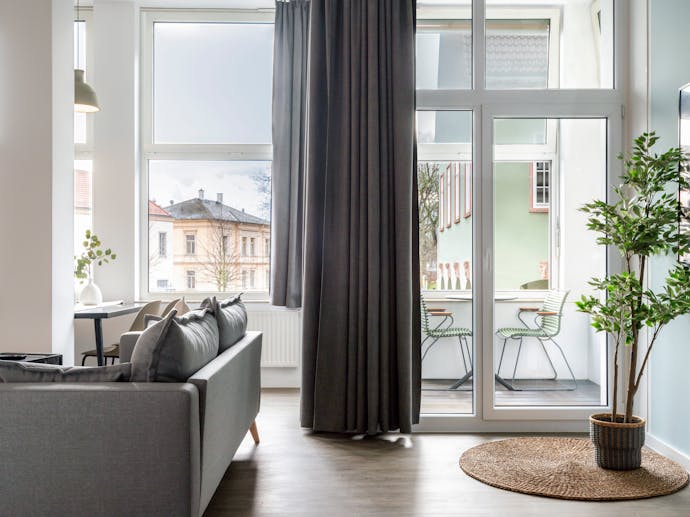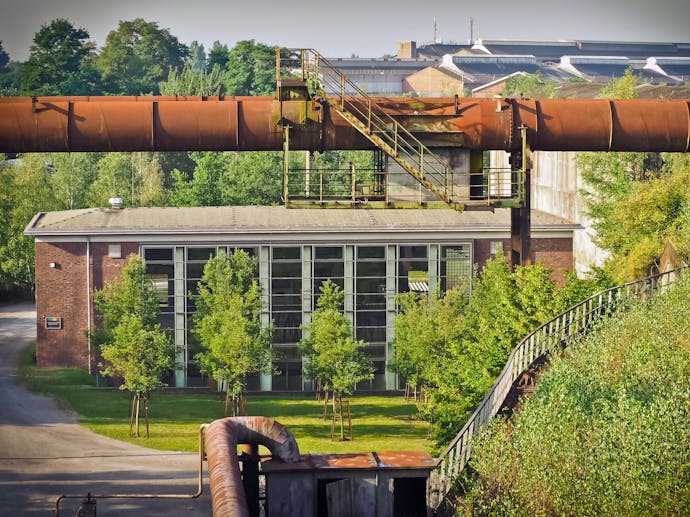 On the lookout for more rebel thinkers. Job vacancies.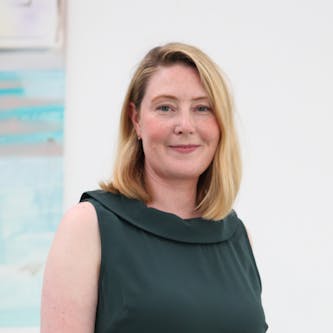 COO & Business Development
Yvonne Heß
E-Mail
+49 751 363 44 400
Frankfurt & Lake of Constance Germany